We're sorry, that page isn't available right now.
The website is undergoing enhancement surgery. It should be much more impressive in the near future.
We shall flog Our minister mercilessly for losing such an important part of Our website!
Returning soon!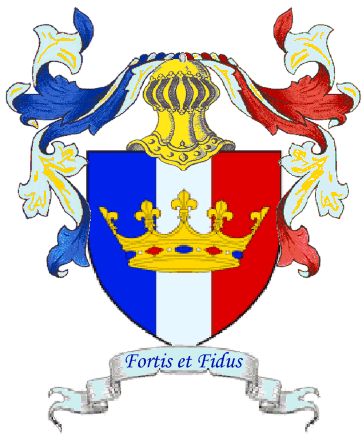 You can click here to return to the home page while we work on it.