The Kingdom of Terre Neuve
Fortis et Fidus
"Strong and Faithful"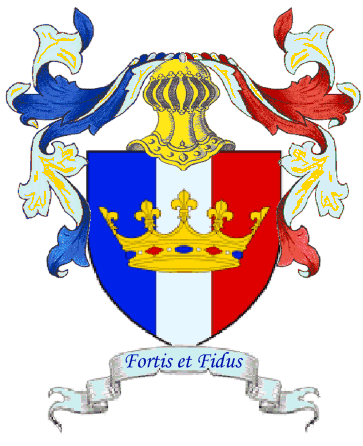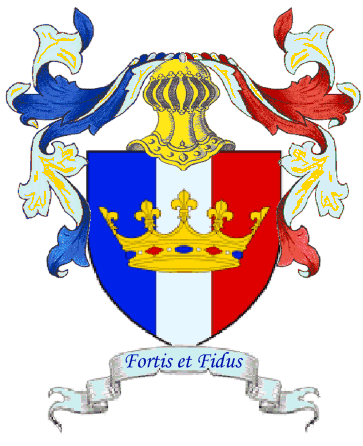 Current Map of Terre Neuve
The area in blue is the Kingdom of Terre Neuve.
The areas in yellow are portions of certain ZIP Codes that are split between Terre Neuve and the Duchy of Brandenburg (92014 and 92121). Only the portion to the west of Interstate 5 is part of the Kingdom.
The area in orange is part of a ZIP Code that is not part of Terre Neuve. Only the portion in Imperial County is part of the Kingdom.
Mundane Geography of the Kingdom of Terre Neuve