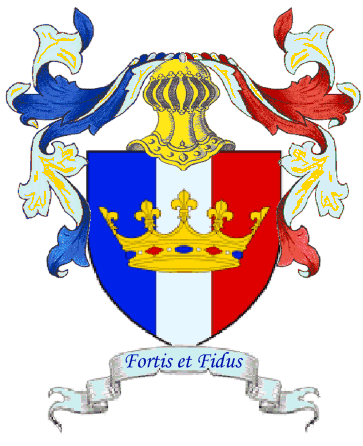 The Kingdom of Terre Neuve
Fortis et Fidus
"Strong and Faithful"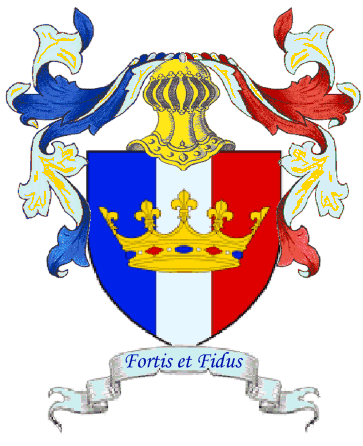 Hello! Welcome to The Kingdom of Terre Nueve!
This is where the adventure begins!
Returning members, enter your email address and password then press "Verify" to log in.
If you are an existing member and are here for the first time, please enter the unique identifier and passcode you received from the previous administration and push the "Verify" button.
It will work just fine.
If you are a brand new member, We use your email address to help ensure that you are a real person and to communicate with you regarding kingdom information.
Please enter your email address in the identification box and leave the passcode field empty.
Push the "Verify" button.
We will send an email to the address you enter so please make sure it is a valid address to which you have access.
We use the email address to allow you to sign in to the website. The validation email will contain an activation link that will only work once.
Once signed in, you may opt in or out of receiving newsletters and announcements at anytime.