Viewing the persona of
Sir Coda der Sohn des Drachen Lourde Viggo Wolfram von Ramnstein
~Knighthood~
Third Level
Knight Premier, Knight Champion
Second Level
Knight Civil, Knight Forester, Knight Banneret
First Level
Knight Robe, Knight Minister, Knight Archer, Knight Bachelor
~
My Vassals
~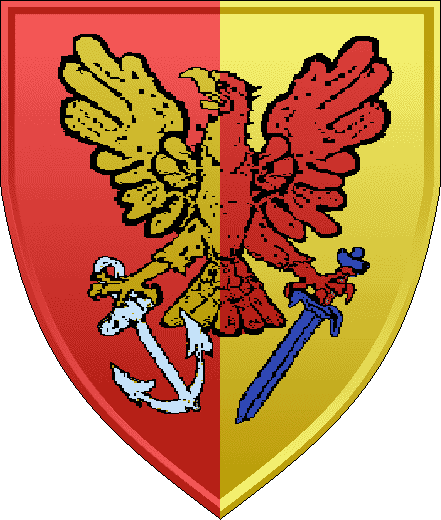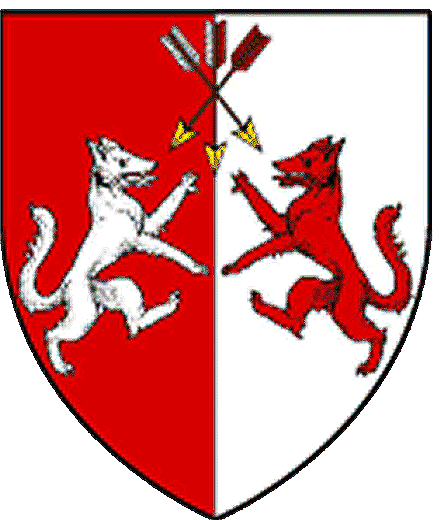 ~ Squired To ~
Combat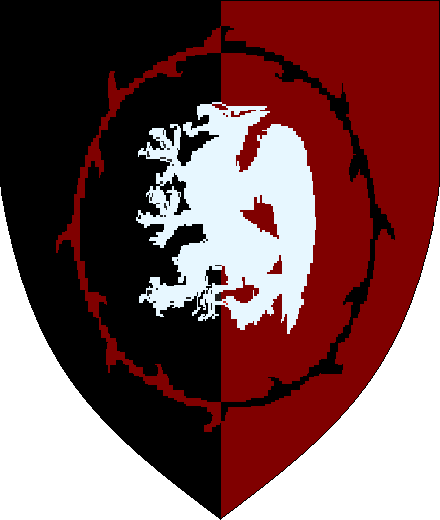 ~ Titles ~
Count Royal
~
of Esperance (second reign)
Lord of the Imperial Court
~
TIM Jason and Shahara
Großkomtur Teutonic Order
Rasselbok King of Arms
7th Count Royal
~
of Esperance (Formerly 'Earl')
Imperial Boobmeister
~
IBW West 1999 by HIM Karl von Katzburg who halted tournament combat and dubbed me in front of everyone while on the field.
Boobmeister
~
of Esperance
Baron of the Royal Court
~
of Esperance (Formerly 'Lord Baronet')
Awards and Orders
---
~ Styles ~
The Scourge of Carpathia
The Sorrow of Muldavia
Ältester der Geisterkrieger
Elder Visigoth of Adria
Twin son of different mothers (Daddy was gifted…)
H.M.S. Hedgehog, Just the cook
Turpulent Knight of Oingo Boingo
Brassière of the West
G.S. Venus, Master Masseur
Recipient of the only 'clean' verse of the Moose Song
Protector of the Jewel of Terre Neuve
---


Sir Coda von Ramnstein dwelleth within the Sovereign Kingdom of Terre Neuve!
A member of House Cuore Del Leone
Guilds and Domains
Membership in guilds and domains will go here...